Founded in 2005, Xinzhou is an enterprise focused on the research and development and production of high-quality industrial drying equipment. With rich experience in the industry of manufacturing drying equipment,we provide customers with customized drying equipment solutions according to their requirements.

Xinzhou offers a wide range of drying equipment, including hot air ovens, vacuum drying ovens, infrared drying ovens, UV drying equipment, tunnel microwave drying systems, air energy heat pump drying systems, solar power drying equipment, high voltage ionization drying equipment, and high and low temperature testing equipment. Our products are utilized by many different industries, such as the agricultural products processing industry, printing industry, plastic and hardware industry, electronics industry, semi-conductor industry, pharmaceutical industry, and automotive electronics industry.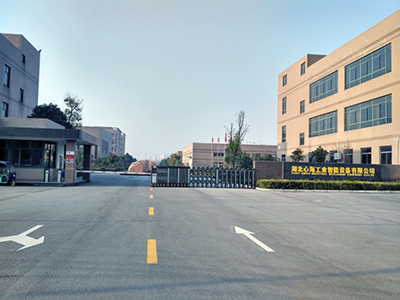 Ever since the establishment of our company, we have attracted a great number of highly skilled engineers. Our outstanding design team was formed by 12 experienced engineers. With more than 20 years of experience in the design and production of drying equipment, our chief engineer has led to the obtaining of more than 30 patents. Xinzhou engineers are especially experienced in designing drying equipment for products in the electronic components industry, pharmaceutical industry, and agricultural products processing industry. The drying equipment supplied by Xinzhou can guarantee outstanding drying effects, as well as avoid any potential damage to the product quality during drying. Currently, Xinzhou has supplied more than 10 thousand pieces drying equipment for clients all over the world.
With excellent processing equipment like our automatic laser cutting machine, numerical control turret punch press, automatic full CNC bending machine, most drying equipment parts are produced by ourselves for better matching and more stable operation.

Xinzhou always emphasizes product quality. Our raw materials, electronic components and manufacturing processes are all carried out under strict testing. To improve the quality of incoming materials, we have developed incoming materials testing equipment with an independent design. Xinzhou currently owns 5 sets of incoming materials testing equipment. We also consider the environmental impact of our materials and processes. For instance, our paint adopts non-polluting powder and the thermal insulation materials we use in our dryers has passed environmental certification. The incoming materials of electronic components have passed lab testing for high and low temperature resistance, humidity resistance, and salt fog. The high and low temperature testing equipment was independently developed by Xinzhou.